deVivre is a boutique, NYC-based concierge service focused on helping busy New Yorkers achieve a better work-life balance.
We offer a variety of business services, all custom tailored to the needs of your business and brand. Think of us as operations, HR, brand management, and team building all at your fingertips.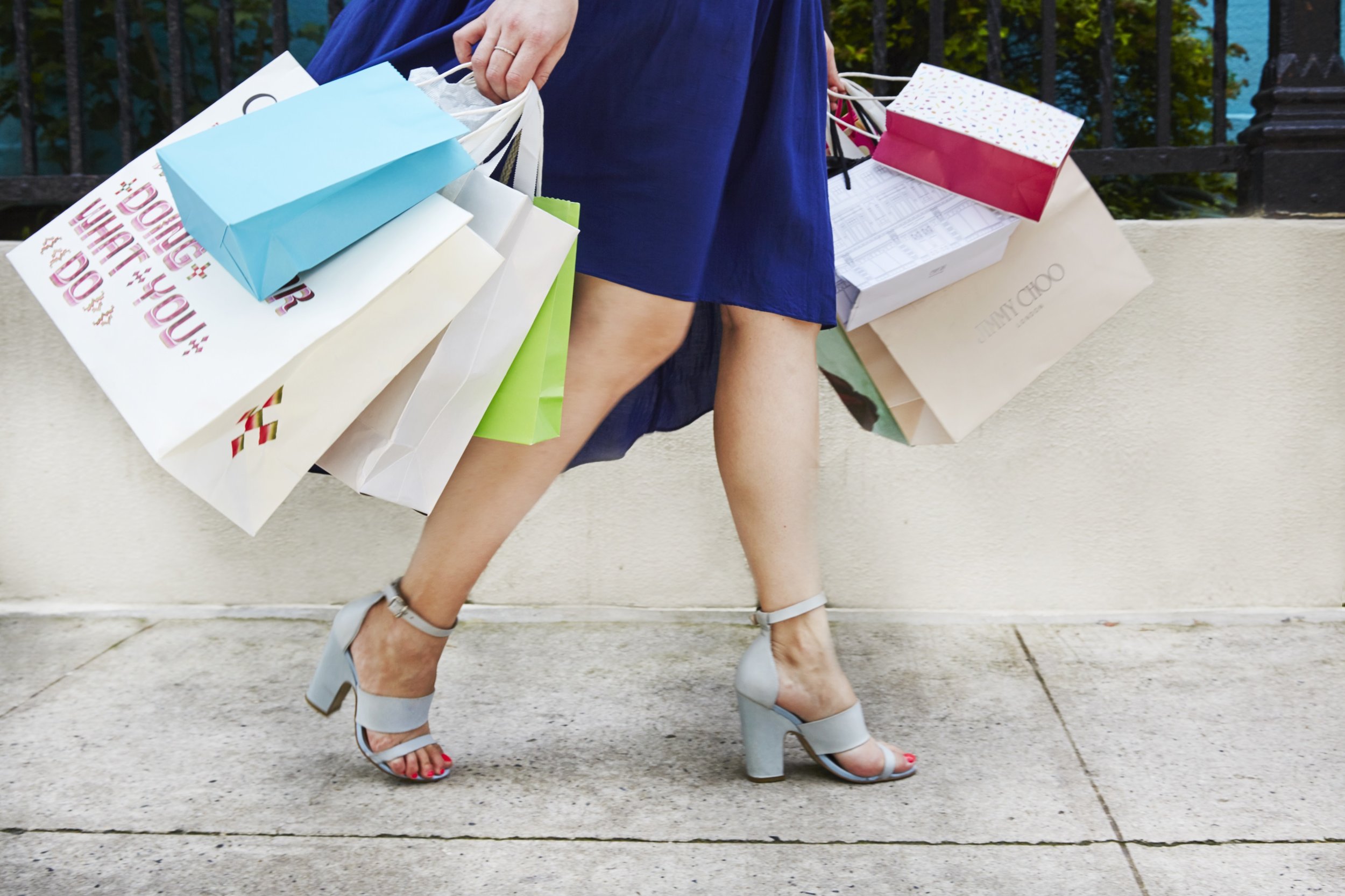 Does your start-up need a better culture?
Want your employees to take "work-life balance" off of their list of concerns?
Does everyone need a little break?
Our employee benefit services are designed to increase your team's productivity by letting them focus on the important work they do at the office and the lovely lives they lead outside of it.
NYC Business Operations Consulting
Have a position that needs filling and no bandwidth to conduct the search?
Switching operating systems and need data transferred?
Moving office locations?
Have a mountain of tiny tasks that keep building up on your company's ongoing punch list?
Whatever your business needs, we have the operational expertise and HR experience to take whatever needs doing off of your plate.